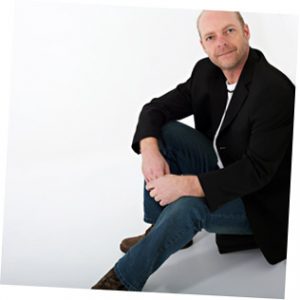 Rob Wassell is the writer of the best-selling The Story of the Belle Tout Lighthouse, which is now in its second edition and holds the claim of being the first book ever written specifically about the old lighthouse at Beachy Head. He followed this with The Story of the Beachy Head Lighthouse, which helped raise money for the re-painting of the stripes.
Writing is Rob's first love and, despite a busy career in business, he still finds the time to write.
Rob lives near Worthing in West Sussex with his partner Heather and their Jack Russell, Dottie.