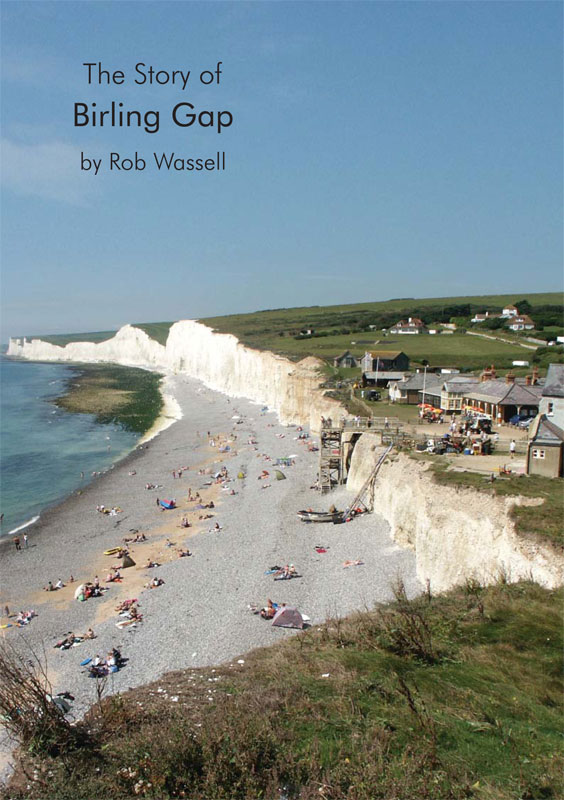 The Story of the Belle Tout Lighthouse
by Rob Wassell
Birling Gap is an idyllic coastal hamlet nestled between the Seven Sisters and Beachy Head.
With a National Trust café, shop, visitor centre and steps down to the sea, it is popular all year round whatever the weather.
It has witnessed invasion, smugglers, shipwrecks, coastal erosion and a great many tourists flock to its beach.
This is the story of Birling Gap.
ISBN: 978-0-9569912-4-9
Price: £7.95